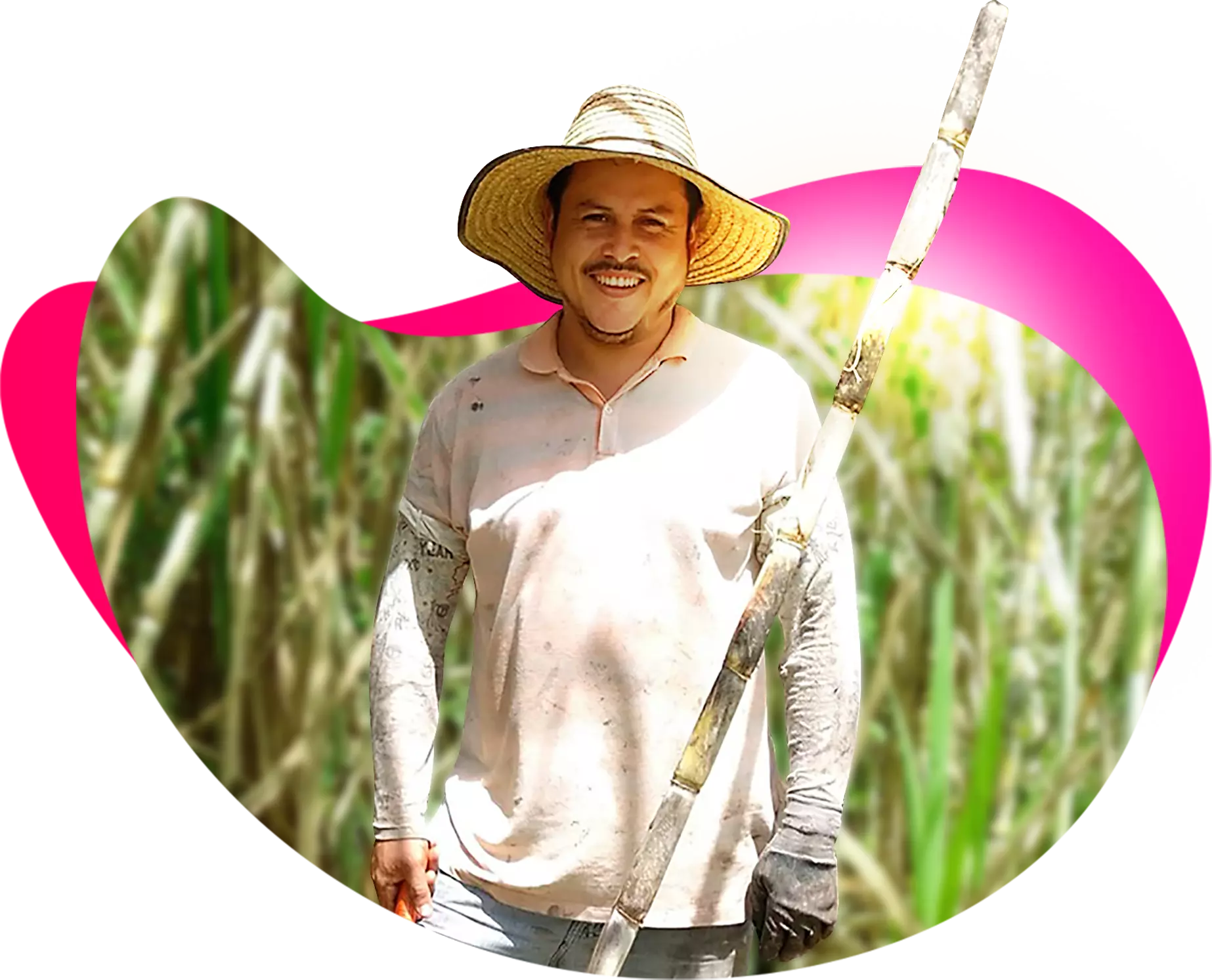 Our producers are master panela makers who work every day to make this activity an art called PANELA.
We want to impulse

#OurCommunity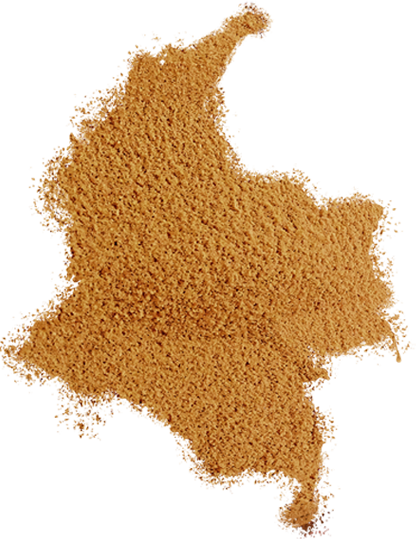 At Delight Cane we seek to make panela activity in Colombia a profitable business, that contributes to the economic and social development of panela families, always prioritizing the care of natural resources and the well-being of our consumers.
We wish to captivate the world and create memorable moments through the experience of our Organic Panela.
Our contribution

With the family
Don Benigno inherited his father's panela legacy 40 years ago. Day by day, together with his 5 children, they work with love and dedication to bring the best of their Organic Panela to the table of Colombians. At Delight Cane, we supported don Benigno in his Organic certification process and today he reaps the results of having an Organic Panela of excellent quality, free of chemicals and pesticides.
Sugar cane is harvested throughout the year and processed from start to finish on Don Benigno's farm. Thanks to his discipline and dedication, his farm has the infrastructure and equipment to extract the juice from the cane, dehydrate and clarify the juices. Finally, the juice is stirred in a bowl until it turns into sweet, golden grains, which are then sifted into a finer powder.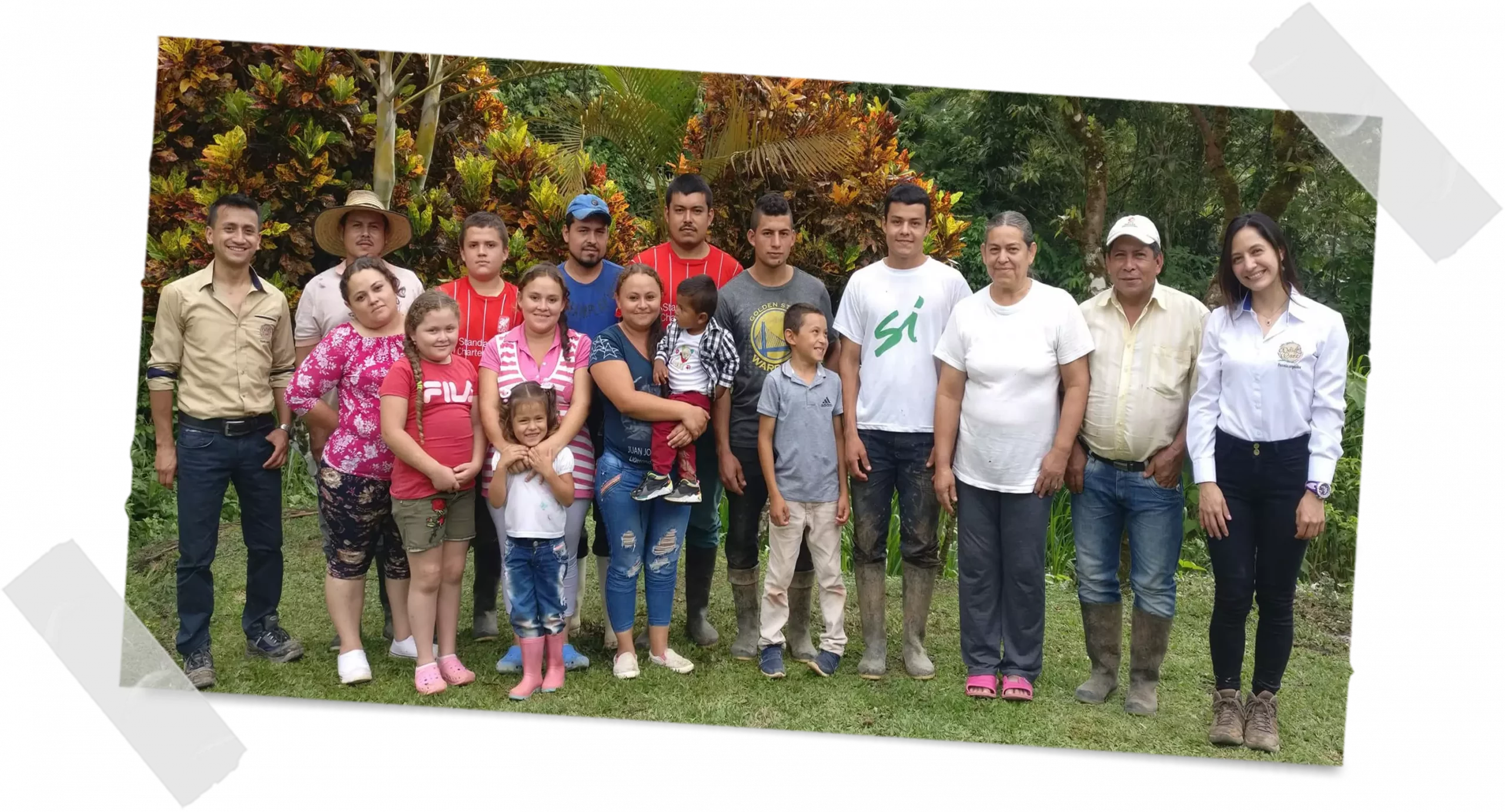 A lifetime of dedication to Panela deserves recognition to Don Benigno and his children, who have lived through the inclemencies of violence and have overcome adversity to keep the tradition alive and make Organic Panela their life Project.
At Delight Cane, we work for the development and social and productive inclusion of panela families and communities.
Our Organic Panela

#SustainableFood
No pesticides used
In the cultivation and processing of our organic Panela and organic cane syrup, no pesticides or chemical products are used, so you are consuming a 100% natural product.
We preserve biodiversity
Restricting the use of pesticides preserves biodiversity and the conservation of vital species such as bees.
We protect the environment
The agricultural practices adopted in our crops contribute to the protection of the environment, soil fertility, water sources, and the health of consumers and producers.
Free of food coloring
Our Organic Panela is a food free of coloring, preservatives, artificial flavors and GMOs (Genetically Modified Organisms)