Why consume Organic
Panela?
When you decide to enjoy the properties of Organic Panela, you don't just choose a food with a high nutritional value as a natural alternative to artificial sweeteners, you also support the hard work of Colombian farmers that has decided to improve their agricultural practices and contribute to climate and environment protection, why? Organic products are different for below reasons: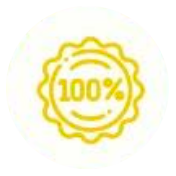 Conservation of soil fertility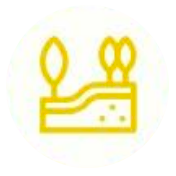 Preservation of biodiversity
Respect of natural cycles and animal welfare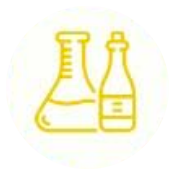 Absence of use of chemical and synthetic products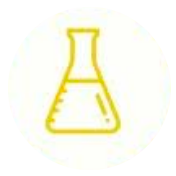 Absence of GMO (Genetically modified food)
Once sugar cane is cut by hand, it is transported to the milling area in workhorses.

Juice Extraction:

The cane is processed in a mill to get the juices that will be used for the production of Panela, the remaining bagasse is subjected to a drying process and is used as fuel for the oven or organic material to fertilize the land.

Dehydration and Concentration:

The hot juices extracted from the cane is gone through one tank to another at temperatures above 90º to evaporate the water and obtain the honey in the ideal point to mold panela according to the presentation that is going to be obtained, powder or blocks.

Clarification:

At this stage, all the impurities are removed from the sugar cane juice using additives from natural and vegetable origin like balso, cadillo or guásimo.

Beaten:

To obtain powdered Panela is necessary to beat the honeys manually until it is powered by itself while it cools. In case of solid panela, the honey is placed into the molds.

Sifted/Sieving:

Once Panela is powdered and cool, it is gone through a sieving process in order to get the final degree pulverization required.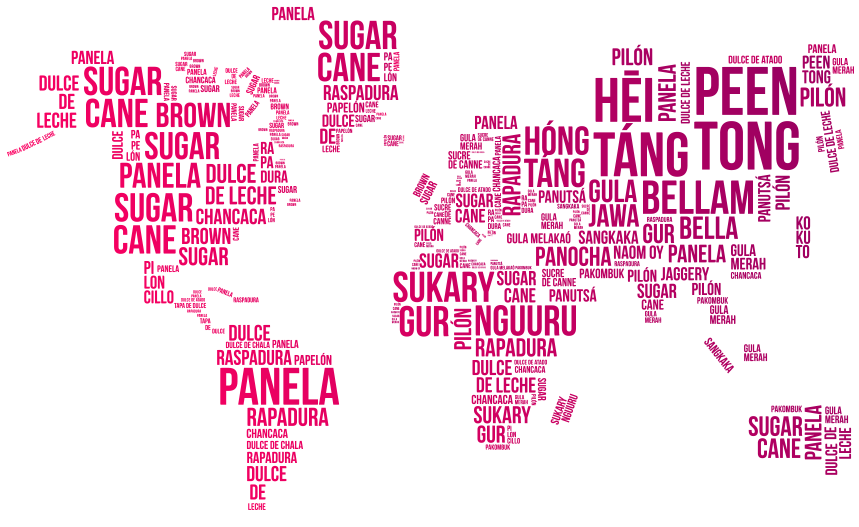 In delight cane we work hard to take to the world the best of our traditions.
Exports
Colombia is the second worlwide Panela (Sugar Cane) Producer and we want to take to the world the best of our flavor. Our products meet all legal and technical requirements to be exported.
If you are interested to become in our partner, don't hesitate to contact us!
Recipes
Full of flavor and panela!
WE'RE AN AGROINDUSTRIAL COMPANY THAT LOOKS FOR SUPPORT THE GROWTH AND DEVELOPMENT OF OUR COLOMBIAN FARMERS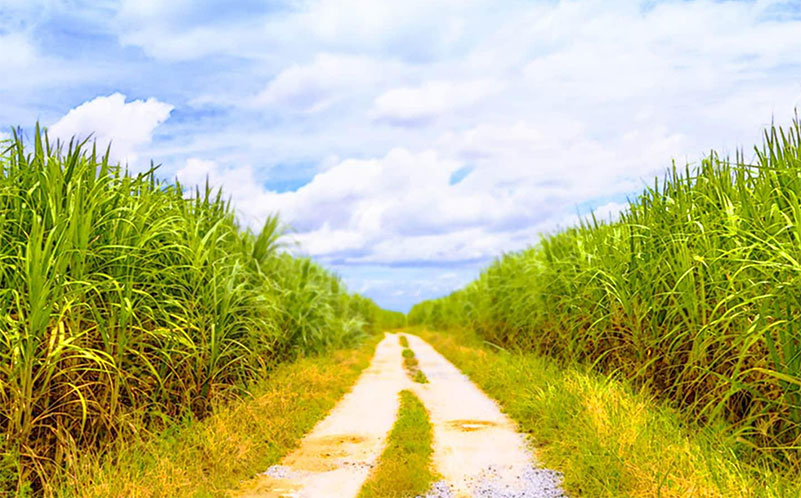 How we do It?
Through productive chains that
allow us to transform the quality of life of our small farmers, empower their farmer's performance and support the diversification of Panela with added value for national and international markets.

Our Partners
1. Organic Stores
2. Grocery Stores, Supermarkets and
Retail Department Stores.
3. Hotels, Restaurants and Coffe Shops.
4. Other food industries that use
Panela as raw material to sweeten.
Our Objetive
Highlight the work of our Colombian Farmers guaranteed to our clients controled, safe processes and in continuous improvement to deliver superior quality products.
When you enjoy our panela, we contribute directly to wellness of hundred of families dedicated to produce the best premium colombian panela.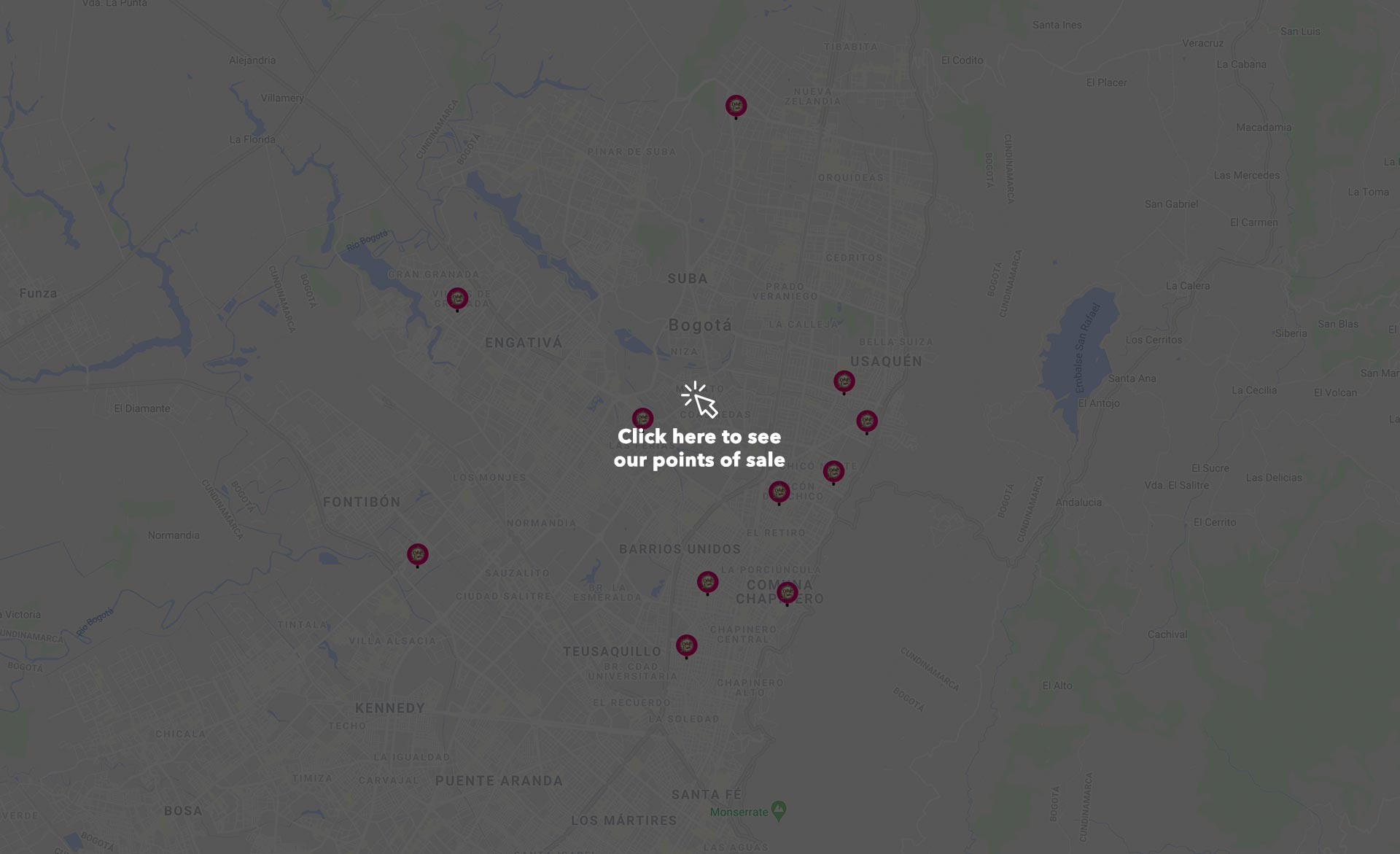 Do you have any doubt?
Write us!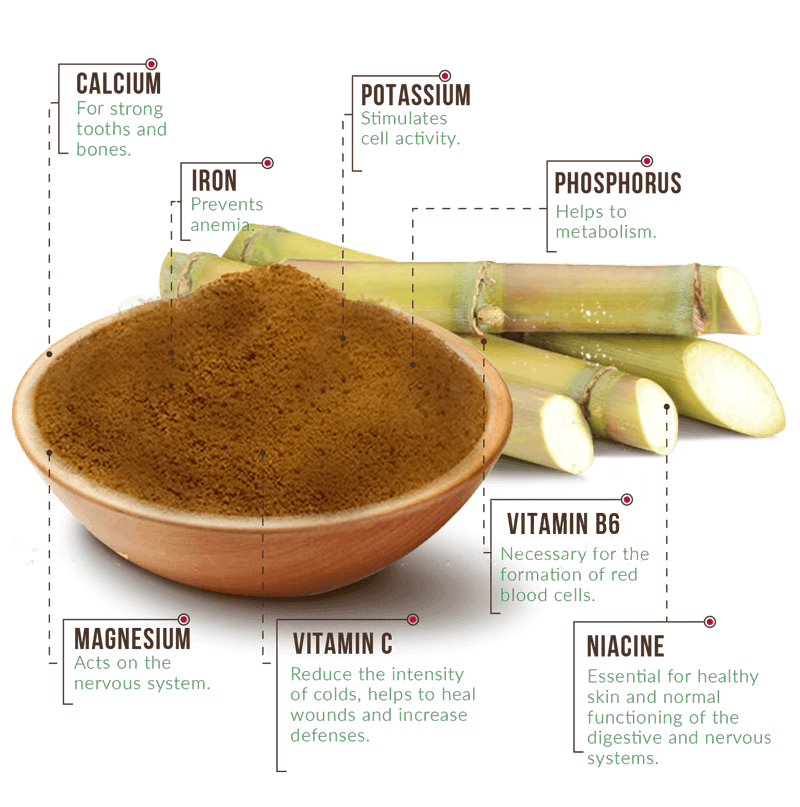 © 2021 Delight Cane S.A.S is a registered trademark. All rights reserved.
Developed by Kboom Estudio Creativo